creative and production for stills, film and events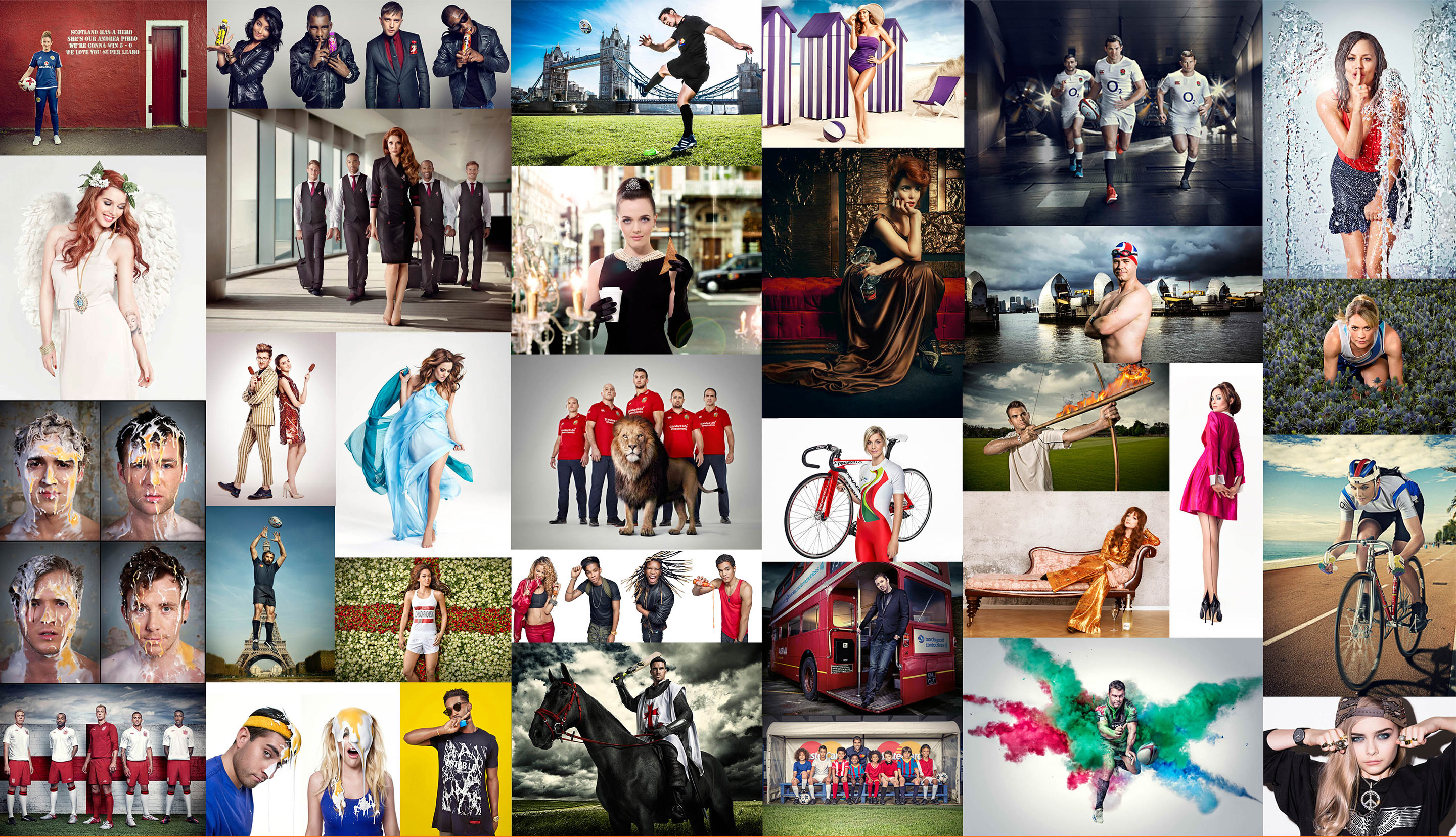 Since 2008 MMP has been advising, organising and producing creative content for a great many wonderful brands; both in-house and through their talented representatives in PR, advertising, social and brand consultancy.
We pride ourselves on finding real, workable and viable ways to provide the best content and production, regardless of budgetary or creative constraints. We'll happily take care of all aspects, from creative treatment to delivery of your film or stills shoot, event or launch. And be equally delighted to help out with the search for a great location, design and build a set, provide the services of one of our top photographers or videographers, or simply discuss ideas for a potential project.
Clients
Some of the brands MMP has had the pleasure to work for.